The EMECR - International Conference on Energy and Material Efficiency and CO2 Reduction in the Steel Industry 2022, lands in Brazil!
The 4th edition of its series, this event is part of the calendar of the ISSI (International Conferences under the International Society of Steel Institutes), and this time is organized by the Brazilian Association for Metallurgy, Materials and Mining – ABM (Associação Brasileira de Metalurgia, Materiais e Mineração). The Conference will take place in June 7th-9th, 2022, in the city of São Paulo, Brazil, in parallel to the ABM WEEK 6th edition.
The first EMECR was held in 2011 in Germany, followed by UK in 2014 and then Japan in 2017. Thanks to these successful events, the EMECR is becoming a recognized forum for high level discussions on environmental related topics such as CO2 reduction, materials efficiency and product life cycles in the steel industry worldwide.
* Simultaneous translation will be provided for all the activities of the 4th EMECR 2022 program.
DATE: June 7th, 2022
* EMECR 2022 Opening Ceremony
Time: 08:35 to 09:00 am / Place: Auditorium Gerdau (Pro Magno Convention Center)
- José Noldin, Chairman 4th EMECR, CSN (Brazil)
- José Carlos D'Abreu, Coordinator scientific comittee, PUC RJ (Brazil)
- Horacídio Leal Barbosa Filho, Executive presidente, ABM (Brazil)
- EMECR's Host Company Speech - Guilherme Abreu, General Manager of Institutional Relations and Sustainability, ArcelorMittal Brazil
* Tributes:
Time: 09:00am - EMECR recognition to Pinakin Chaubal, ArcelorMittal (USA) and plenary: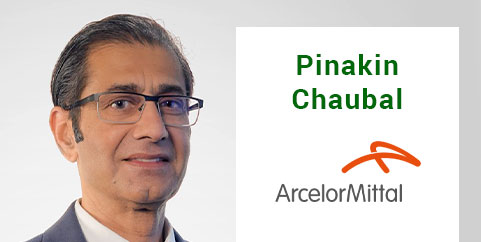 DECARBONIZING STEEL PRODUCTION: CHALLENGES AND OPPORTUNITIES
Speaker: Pinakin Chaubal, Group CTO, ArcelorMittal (USA)
Time: 09:40am - EMECR recognition to Marcos Contrucci, Gavea Tech (Brazil) and plenary: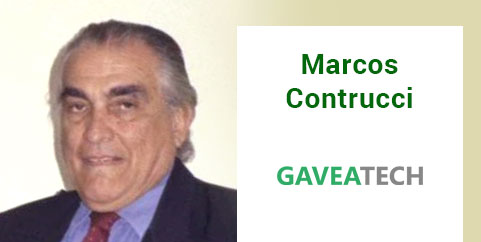 CONVERTING BLAST FURNACE TO SELF-REDUCTION SMELTING MODE
Speaker: Marcos Contrucci, Founder, Gavea Tech (Brazil)
* Plenary Session / Time: 11:05 to 12:35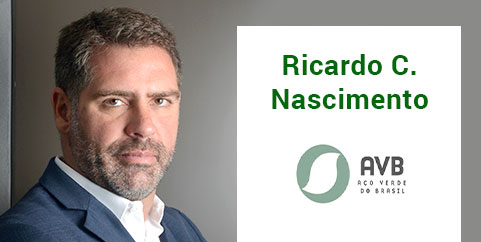 AÇO VERDE DO BRASIL IS THE WORLD'S FIRST CARBON NEUTRAL STEEL PLANT
Speaker: Ricardo Carvalho Nascimento, CEO, Aço Verde do Brasil S/A (Brazil)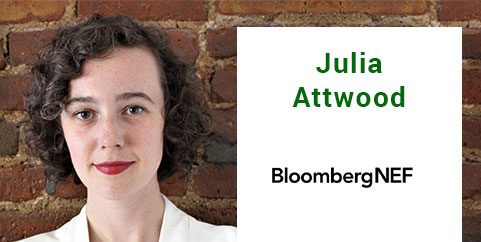 MODELLING THE COSTS OF A GREEN TRANSITION FOR STEEL
Speaker: Julia Attwood, Head of Sustainable Materials, Bloomberg NEF (USA)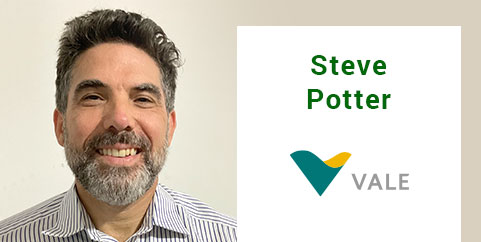 APPROACHES TO FIND THE LOWEST COST & MOST RELIABLE DECARBONIZATION PATHWAY
Speaker: Steve Potter, Director Metallics, Vale (Brazil).
Place: TECNORED – Pindamonhangaba (SP)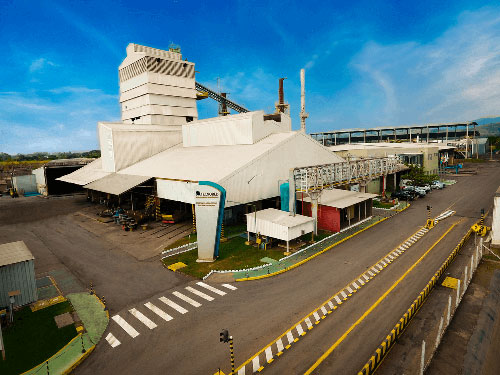 About Tecnored
Tecnored has built its business based on the concept of "renewable technology", a self-sustaining cycle that combines science, engineering and real-world experience to constantly renew and improve technologically sound processes and systems.
Patented in twenty-seven (27) countries, the Tecnored Furnace employs cutting-edge technology that combines efficiency and sustainability.
The Technological Research and Development Center, located in Pindamonhangaba, São Paulo, Brazil, has all the main technical resources for laboratory and industrial development tests, according to international and national standards, for the steel and R&D sectors.
The highly equipped and technological metallurgical laboratory performs a wide range of metallurgical tests, agglomeration and briquetting, with specific knowledge, providing specialized support, such as interpretation of results, failure analysis and personalized technical recommendations.
Date: June 10th, 2022 / Investment: U$ 50 (USD)
For more detailis access the Program.
PAPER SUBMISSION IS NOW CLOSED
Topics:
New and emergent ironmaking Technologies (hydrogen, biomass, electrolysis, etc.)
Major improvements in Blast Furnace ironmaking
Emission avoidance, renewable gases and CO2 mitigation in steel industry
Circularity and by-product management in steel industry
Cleaner Production and Technologies in Steel Industry
Carbon offsets
Energy savings and energy efficiency optimization
Water recirculation and usage
Life Cycle Assessment
Recent progress and new developments in CCS/CCU.
JMR&T Special Issue
For the ABM Week 2022 Special Issue, the JMR&T (Journal of Materials Research and Technology) will receive papers presented at the 4th EMECR, and ABM will offer publication fee waiver for the first 15 approved papers, after the Editorial Board evaluation. ABM will contact authors after the event for invitation.